Commercial Rent Arrears Recovery (CRAR)
As a commercial landlord in England and Wales you can now recover rent arrears through Commercial Rent Arrears Recovery (CRAR). On 6th April 2014 the Commercial Rent Arrears Recovery (CRAR) statutory procedure was bought in with immediate effect. This legislation allows commercial landlords to take control of tenant's goods and to sell them in order to recover rent arrears.
How Can I Use a CRAR?
The commercial landlord must serve 7 days notice of enforcement to the tenant which, as a landlord, will not require going through the courts. When the notice period has expired a certified enforcement agent may gain entry, through an open or unlocked door and seize the goods to sell.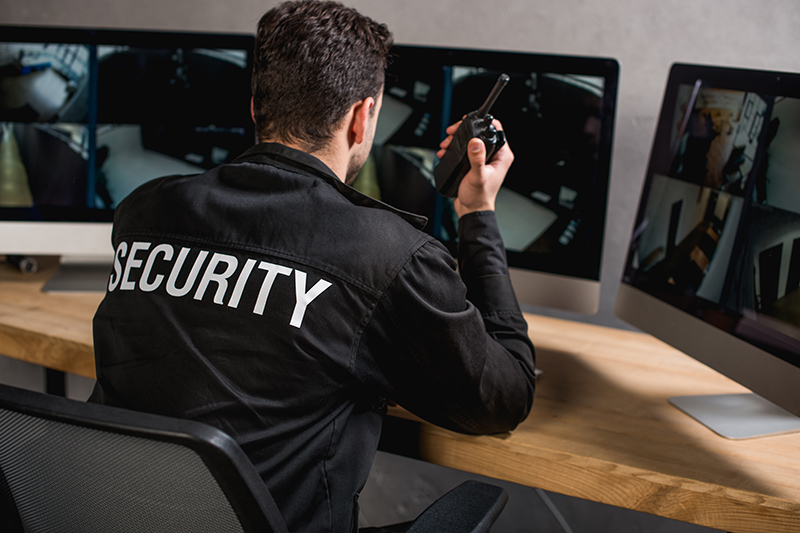 When Does a CRAR Apply?
The following criteria must be adhered to:
The premises must be a totally commercial premise that is in use
The procedure can only be utilised to recover principal rent
Enforcement must only be undertaken by Certified Enforcement Agents following the statutory procedure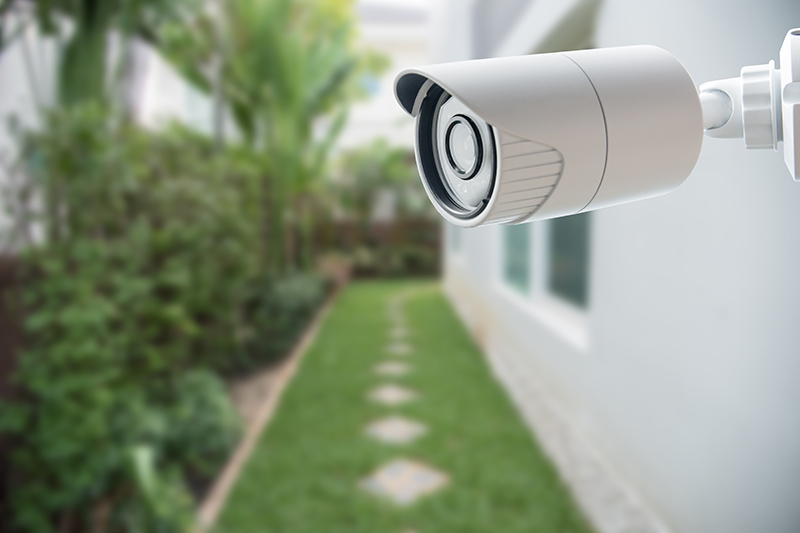 What Are The Requirements and Who Can Use CRAR?
Usually, only commercial premises landlords with the tenant remaining in occupation who has a lease in writing can use CRAR. Net unpaid rent equal to 7 days' rent must be owed before any action can be taken.
Seven clear days notice of enforcement must be served; however, it might be plausible to ask the court for permission to reduce the notice period when a risk of tenants removing goods is a probable event.
Additional requirements are as follows:
The notice served on the tenant must contain relevant details
Notice must be served exactly
You have 12 months in which to seize goods from the notice being served
Definite times must be set when seizing goods
An inventory must be made for the types of goods that can be seized
Goods seized cannot be sold for at least 7 days but certain exceptions apply where the goods may perish etc.
Do You Need Help ?
Call Us Now On
When is it Not Possible to Use a CRAR?
A CRAR cannot be used when;
The rented property is not commercial use only
The lease has expired
Any of the rent arrear is impossible to calculate with certainty
Please call us on 0800 061 4417 for more information.
All Types of Security Companies Work Undertaken