Traveller Evictions by Security Companies UK
It is the job of a security company to make sure you feel safe. Traveller Evictions in the UK offers its most dedicated security guarding services and is conscious about the social and environmental impact of our activities and act in a responsible and proactive manner. Using more than 30 years of experience, the management team and officers at our security company work with clients to determine the most effective solution for them.
Traveller Evictions in the UK, United Kingdom - 24 hour traveller eviction from your land or property
A landowner has the legal right to remove trespassers and travellers from their land under common Law.
The Common Law procedure of removal benefits from the fact that it is a fast method with no drawn out court proceedings, may deter further travellers moving in, and stop expensive fly tipping, damage and waste.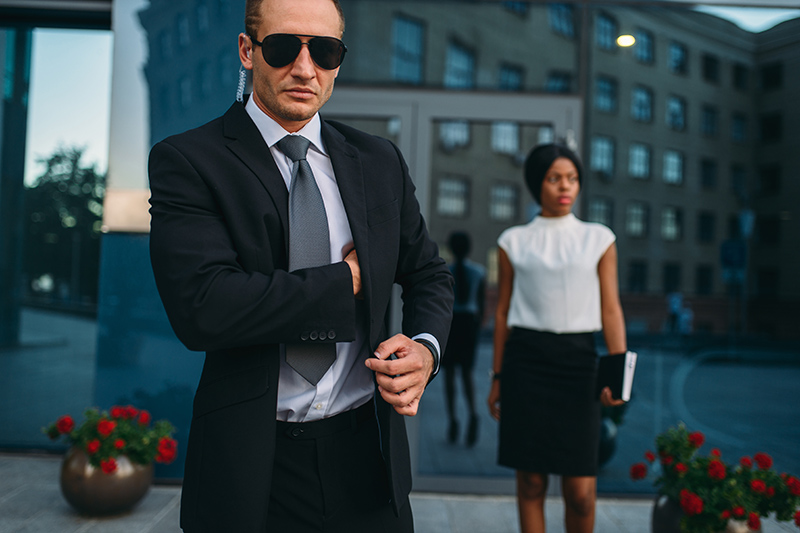 On the Day Service
We can get the legal paperwork needed and serve the notice to the travellers straight away for them to vacate in 24 hours. Our experienced staff will deal with the travellers in a professional and highly skilled manner ensuring we clear the site on time.
Do You Need Help ?
Call Us Now On
Professional Traveller Removal
Additionally, if the travellers fail to leave on time our staff will carry out a pre-planned operation that will ensure removal. Our operation will have adequate manpower for a quick and effective eviction. Our professional traveller removal staff liaises with the Police and can organise their attendance during our specialist removal if required.
Security Companies UK are the trusted company call us on 0800 061 4417 24/7.
All Types of Security Companies Work Undertaken